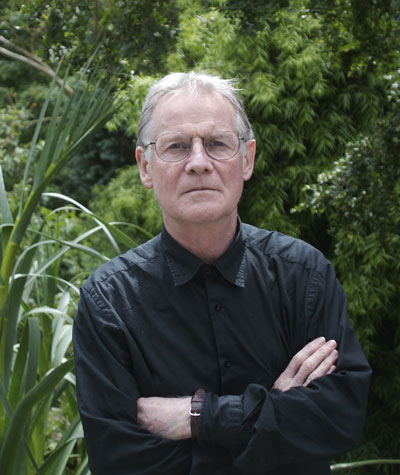 Welcome to the Max Eastley archive.
Here you will find an ongoing collection of Max's work throughout his career as a musician, artist, kinetic artist and sound designer.
---
Use the menu at the top of the screen to navigate the different sections of this website.
The about Max page contains links to his most current biography and selected major works by Max & collaborators.
Browse Max's work by category or view the full list in order of date.
Please do not hesitate to get in touch using the contact page.
---
This website is a living archive of works produced during Max Eastley's continuing artistic career of nearly fifty years. It has been built in two parts; this website which you are on right now, plus a large repository of digitised resources, held here. Different resources - texts; images; drawings; sounds and articles written by Max - are available for viewing via the main menu at the top of the page.
This site has been hosted with the assistance and support of RADAR - Oxford Brookes University's "Research Archive and Digital Asset Repository" - as part of an AHRC-funded Research Fellowship undertaken by Max Eastley at Oxford Brookes University between 2010 - 2013. This website is a portal into Max's research into Aeolian Phenomena, and a permanent, searchable creative resource.
Creative Commons Attribution-NonCommercial-NoDerivs 2.0.
All of the images, sounds and texts presented here are held on RADAR and are licensed under a Creative Commons Attribution-NonCommercial-NoDerivs 2.0 UK: England & Wales License. This means you are free to share the images, as long as you create no derivative works; always attribute the work to Max Eastley; and do not attempt to make commercial sales based on these resources.